See how Primelase can benefit your clinic!
Primelase is a Multi-treatment device
Primelase is versatile more than ever!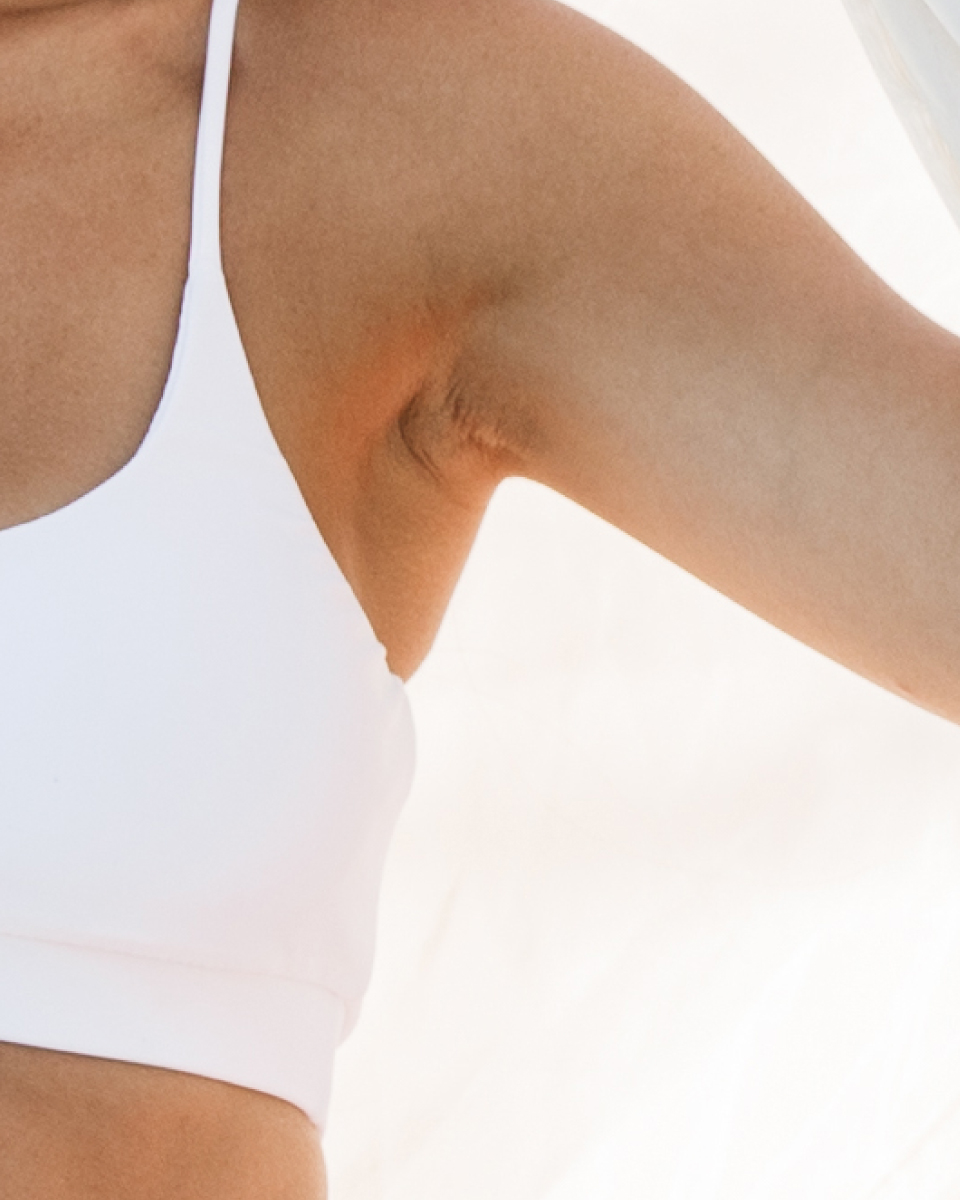 Hair Removal
The platform allows the elimination of hair on every phototype all year round.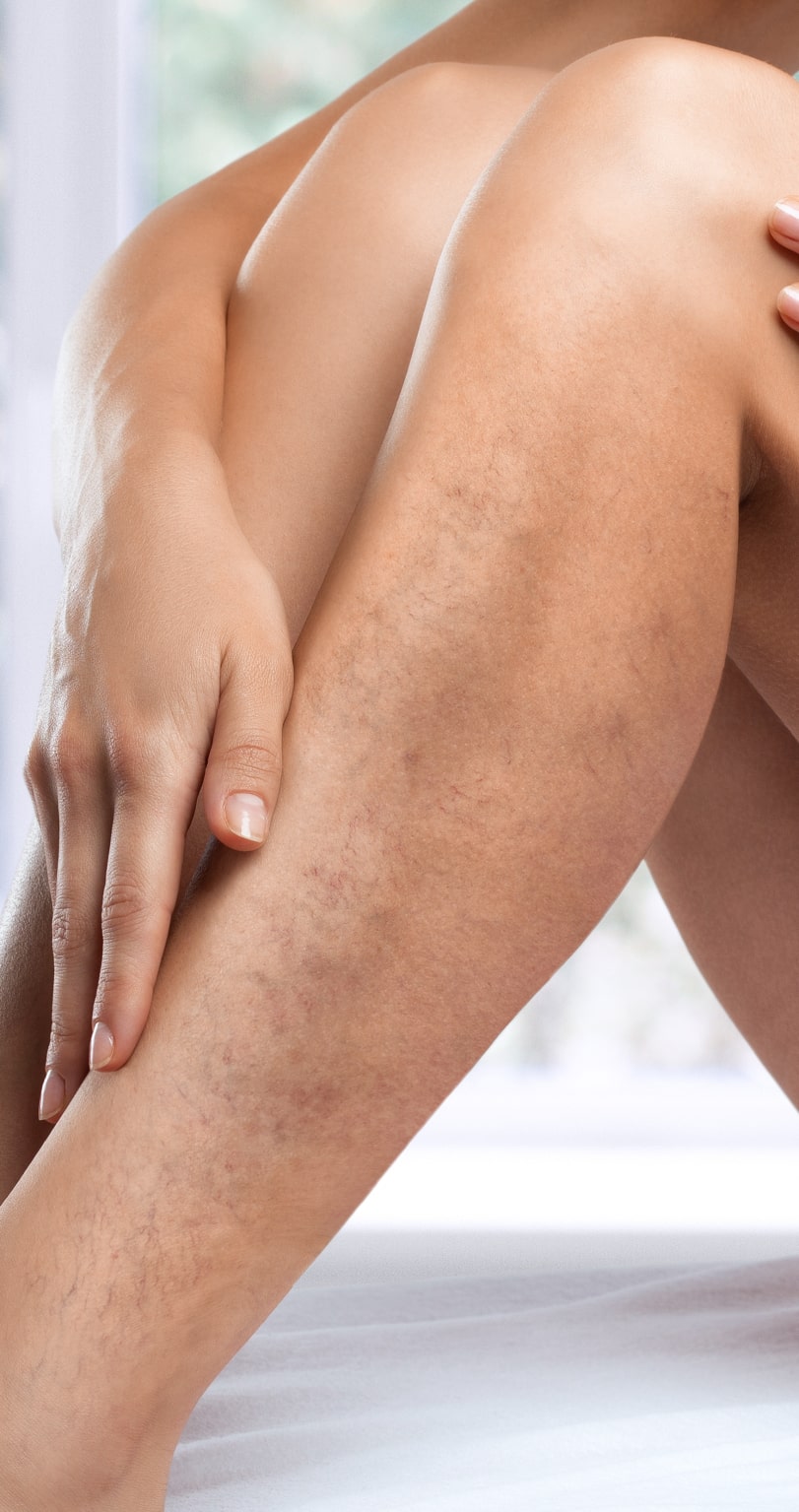 Vascular Lesions
Maximum precision and speed in treating facial and corporal telangiectasias, venous lakes, spider veins, cherry angiomas, facial erythosis and red scars.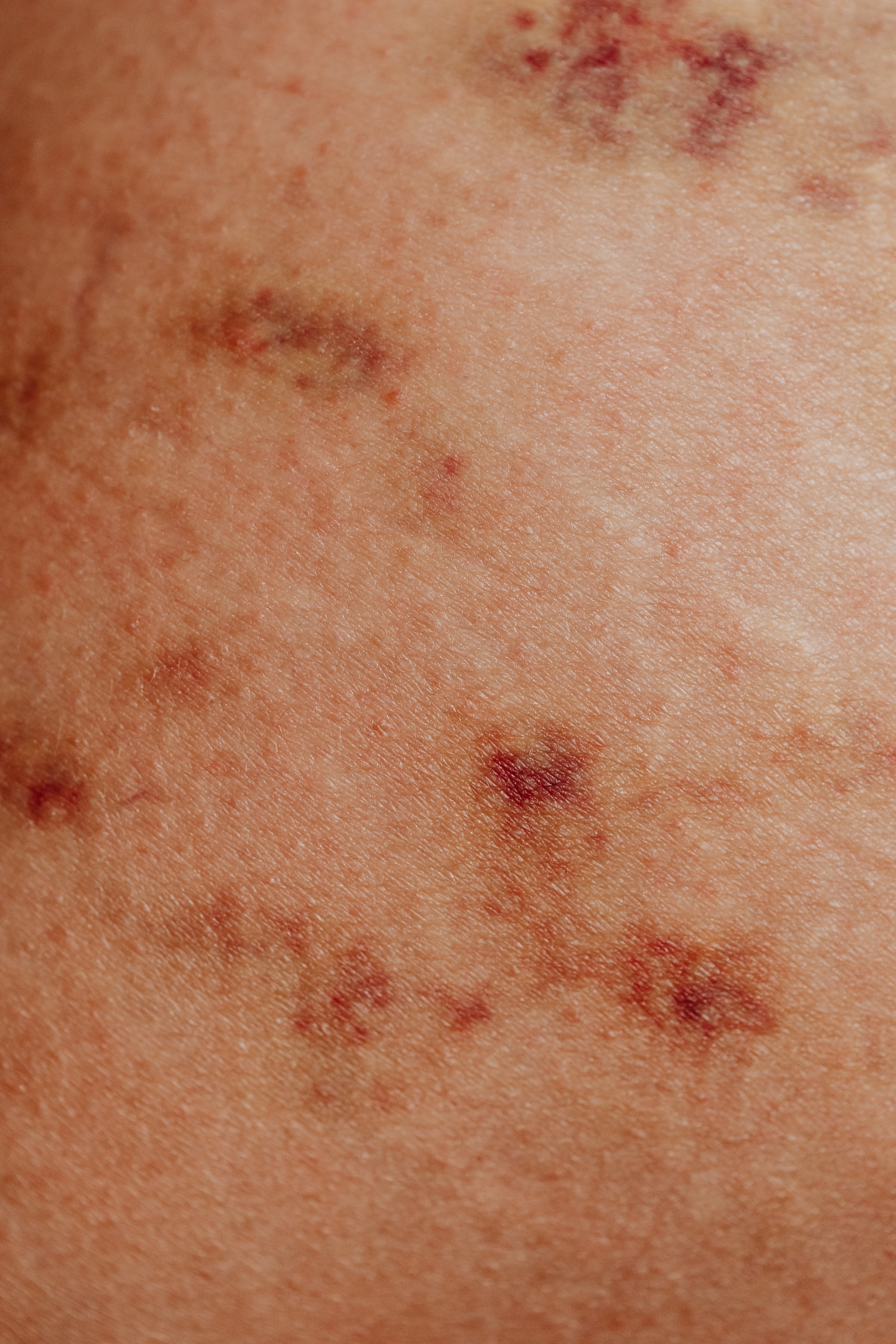 Pigmented Lesions
Thanks to its high power, you will get excellent results in the treatment of solar or senile lentigines by selective photothermolysis.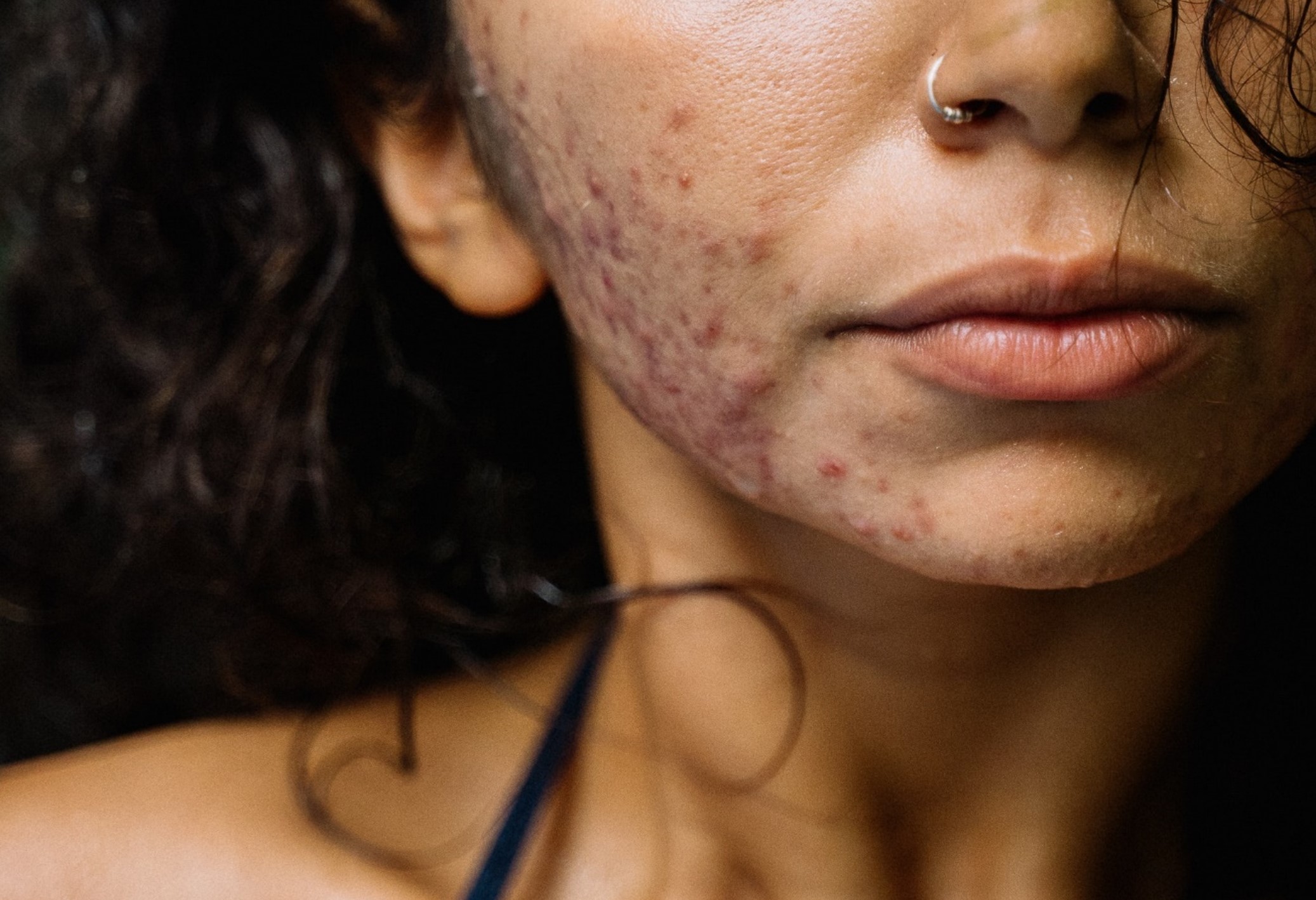 Acne
Primelase is highly effective in damaging the skin's sebaceous glands and stopping the bacteria responsible for the infection.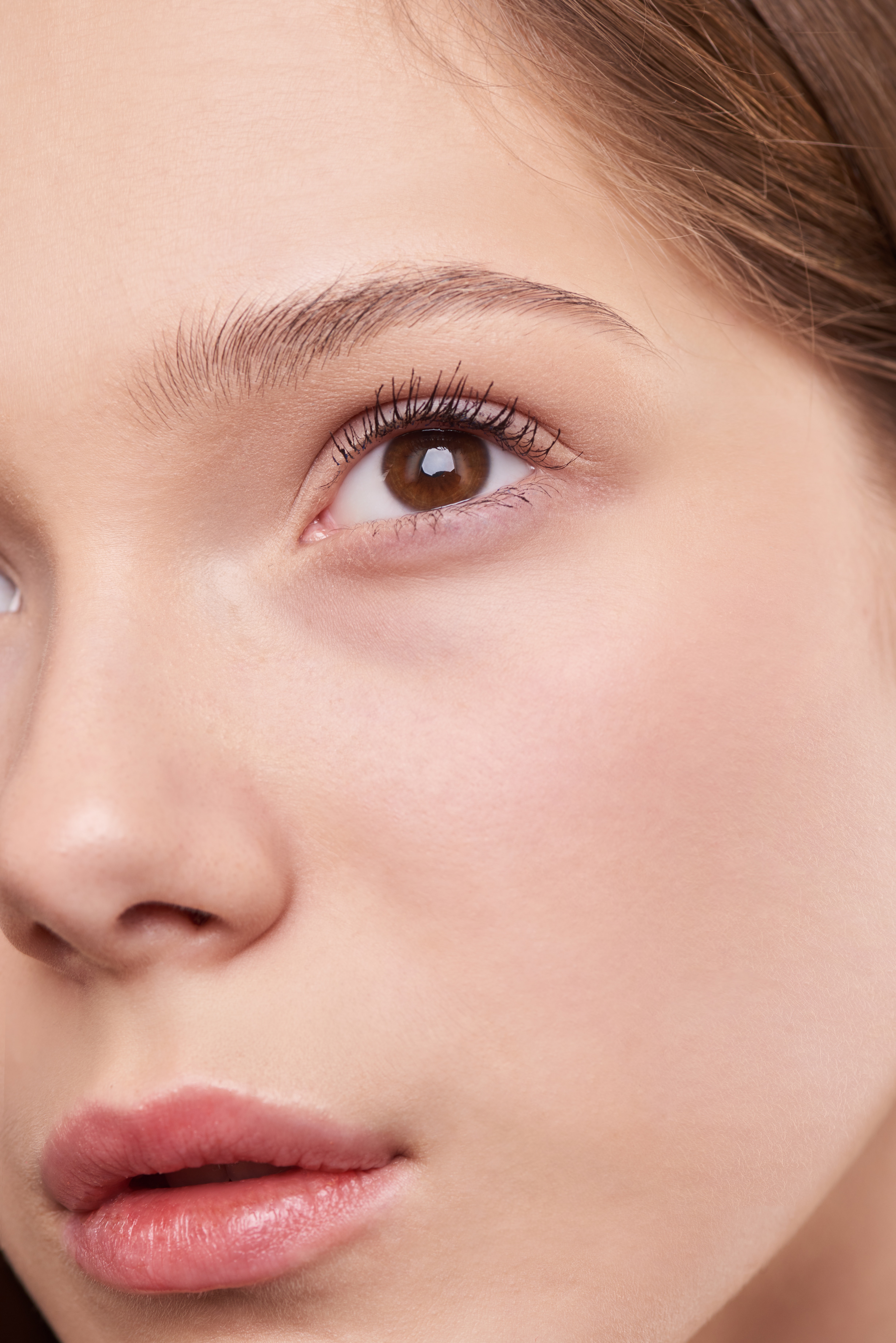 Skin Rejuvenation
It reduces the effects of photoaging, stimulates the creation of new collagen and induces skin tightening.
Maximum Efficacy & Safety
In Every Shot
Technical Specification per Treatment
Request a demo
Fill in your details and we will get back to you.