High-powered Diode laser platform
What Primelase can do?
Primelase Techology
Primelase Techology
All skin types
Primelase can effectively treat all skin types throughout the year, as it is safe to be performed in darker skin types and even tanned skin.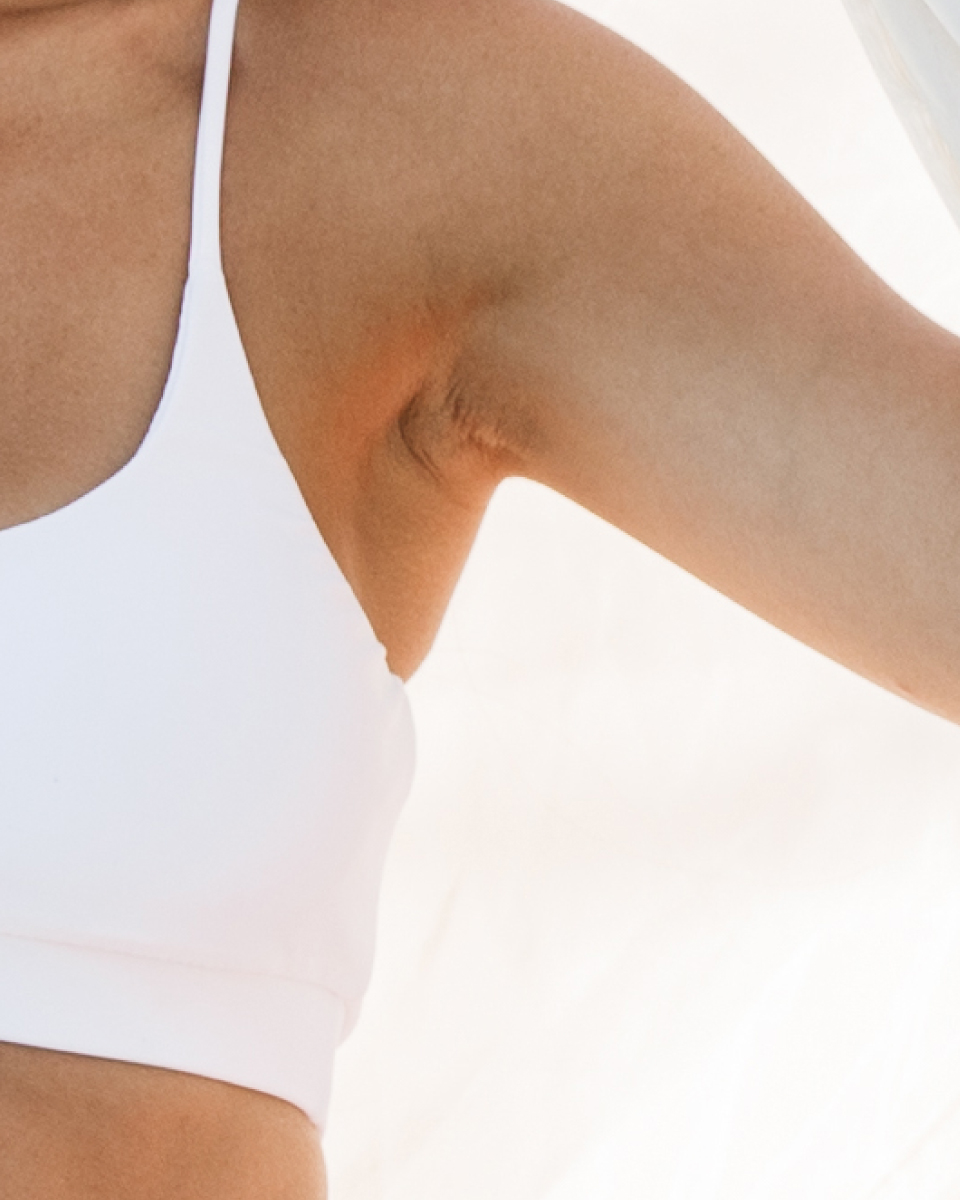 Efficacy
Our Ultra Short Pulse Technology allows Primelase to reach optimal TRT and achieve permanent hair reduction.
Crystal Freeze Technology
Crystal Freeze technology, is based on a sapphire contact cooling. An effective cooling method preventing the surface of the skin to heat up excessively.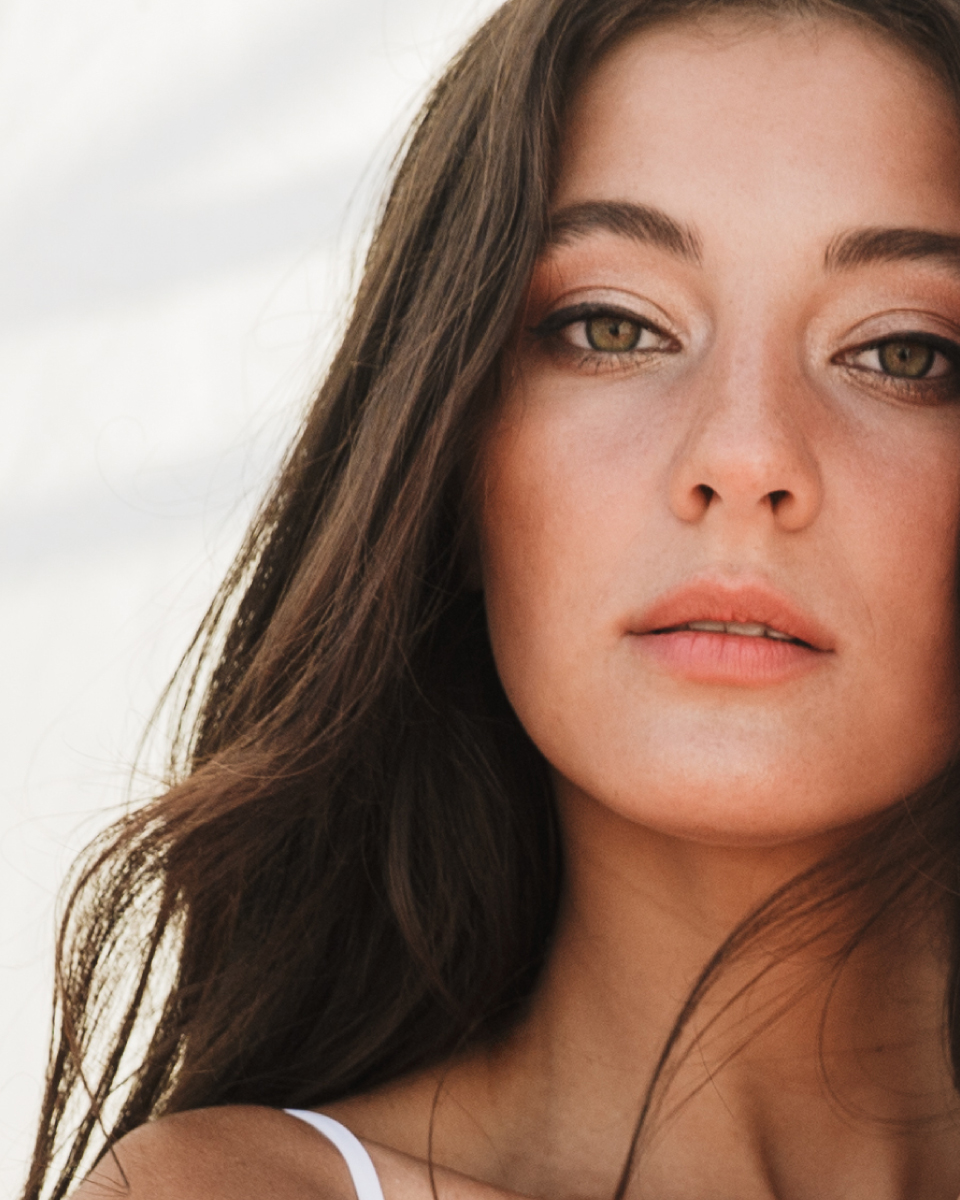 Reliable
With Primelase you can have 24/7 treatments all year around.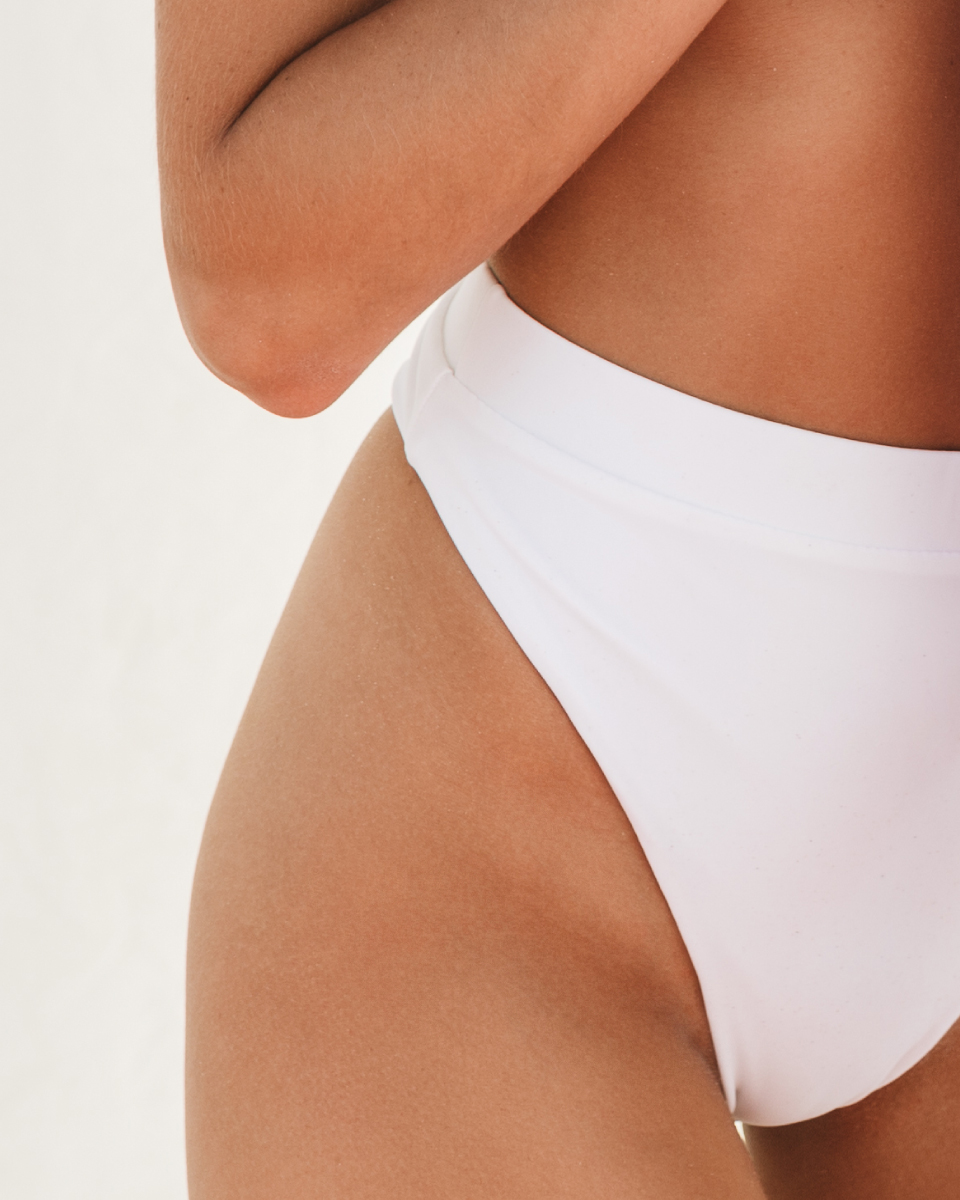 Speed
A range of spots that goes up to XL sizes to guarantee results in minutes.
Primelase Excellence is the first laser platform that combine different wavelengths to remove hair on all skin types, including tanned skin, and on all hair kinds, including residual hair. Because of its versatility, it can be used to treat vascular lesions, acne, and pigmented lesions.